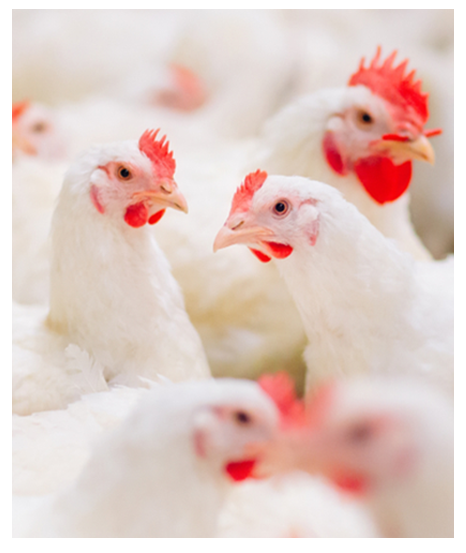 The path to healthy food starts with quality feed
Asia Poultry Feeds Limited, founded on October 4 1993, is one of the Pakistan's fastest-growing poultry feed producers. We've been at the forefront of the business for 29 years and plan to continue to do so for generations.
At Asia Poultry Feeds we strive to provide the highest-quality, most-balanced, consistent feed day-in day-out so our animals are healthy, our farmers are happy and our consumers delighted. We select the best ingredients and we guarantee their proper blending, mixing and processing to ensure that our farmers can meet or exceed their production goals while ensuring the health and welfare of their animals.
Consistent quality always matter a lot for us. Consistency is the keyword with Asia Feeds so far as the quality and regularity of supplies are concerned. Asia Feeds pledges to deliver consistent quality and timely supplies on a regular basis to their customers.
Our Mission:
Our mission is simple: To be a force of good in this world. We hold ourselves to the highest ethical standards in trying to fulfil our obligations towards all stakeholders. These include not only our shareholders and employees but also our suppliers, our customers, our neighbors and communities in which we operate, the animals that we feed and are under our care and the environment as a whole.