Asia Poultry Feeds Limited, founded on October 4 1993, is one of the Pakistan's fastest-growing poultry feed producers. We've been at the forefront of the business for 29 years and plan to continue to do so for generations. Our mission is simple and has remained the same throughout the years: to be a force of good in this world. We have strived to achieve this goal through our focus on producing the highest quality animal feed and broiler chicks and through our dedication for providing education and service to our customer so they can realize their full potential. We care for our people and it reflects in everything we do.
Some of the highlights of our business journey so far!
4
State of the art Feed Mills
1950K
Birds (Broiler birds production)
Asia poultry feeds is headed by exceptional and seasoned professional.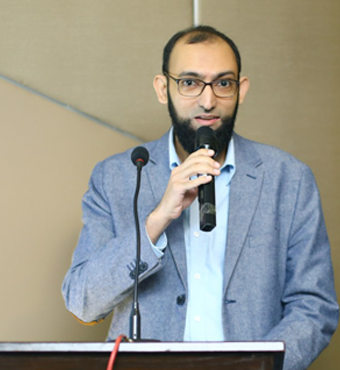 Ahmed Hassan Chaudhry
Group CEO
By sticking to our principles and by constantly challenging ourselves, I see a bright future for our organization for the years to come. We are thankful to Allah and feel proud of being a part of this family and the opportunities it continues to provide us to be and do better every day. It gives me great pride to see that we are a value driven organization as we strive constantly for the betterment of our people, our customers and our community. This is evident in everything we do, from the small gestures to the big initiatives. We continue to demonstrate that doing well and doing good can go hand-in-hand.
Ahmed Salman Chaudhry
Group Director
As a stakeholder, the organization naturally looks to the future. Our success depends on the work that has gone on before, and the people who have passed through our doors. Our colleagues who are no longer with the organization, and our co-workers who made the journey of progress with us – yours are the shoulders on which we stand, so we can see farther.